What does it look like, a perfect holiday in autumn? A video is worth a thousand words.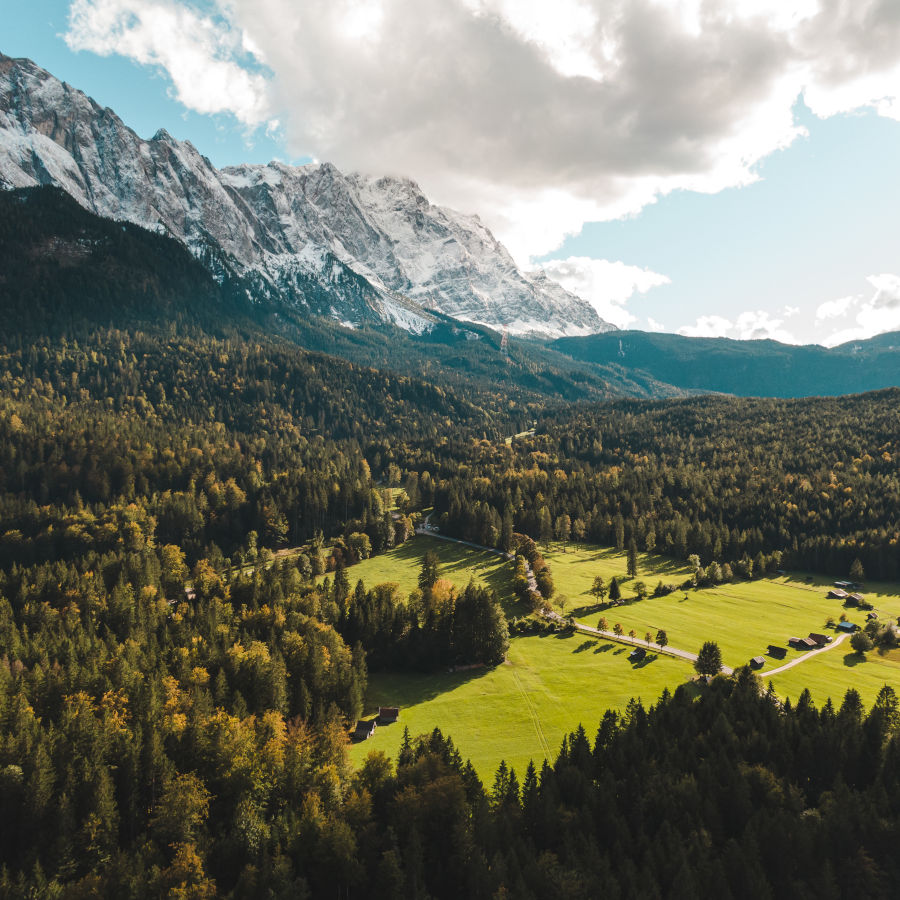 A perfect autumn holiday in the Alps
Especially in autumn, the alpine nature in Grainau shows its most beautiful side.



Mount Zugspitze & Lake Eibsee
Experience the first snow on Mount Zugspitze in the morning and paddle Lake Eibsee in the afternoon!!!



Hiking below Mount Alpspitze
From Mount Osterfelderkopf to Höllentalangerhütte Chalet and then through the Höllentalklamm Gorge down to Grainau.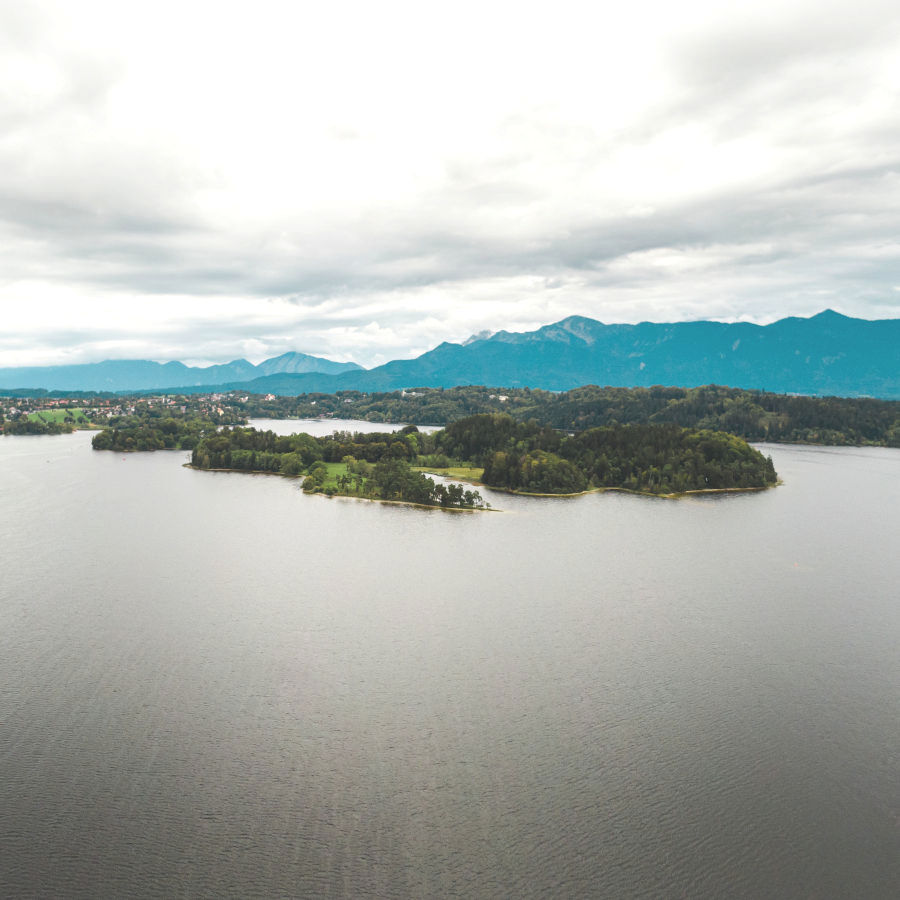 Biking to Lake Staffelsee
A relaxed day trip to Lake Staffelsee - by bike.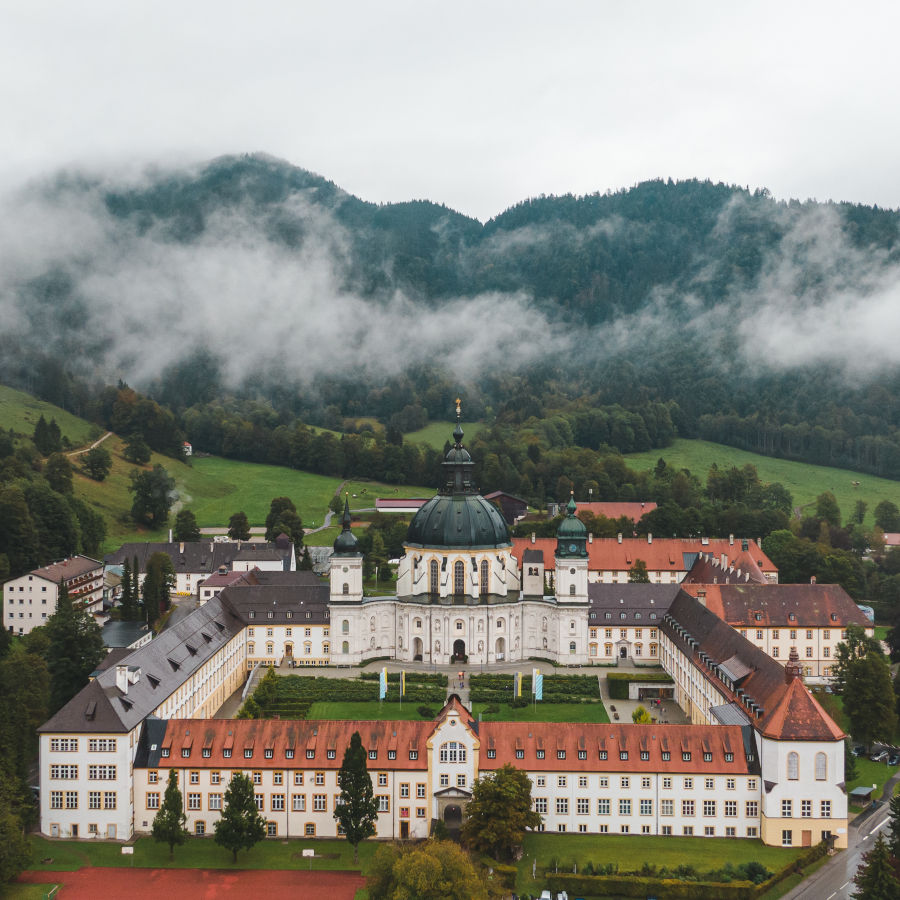 For a rainy day: Culture tour
Day trip to Ettal, Oberammergau, Linderhof Castle and to the UNESCO Heritage site Pilgrimage Church of Wies.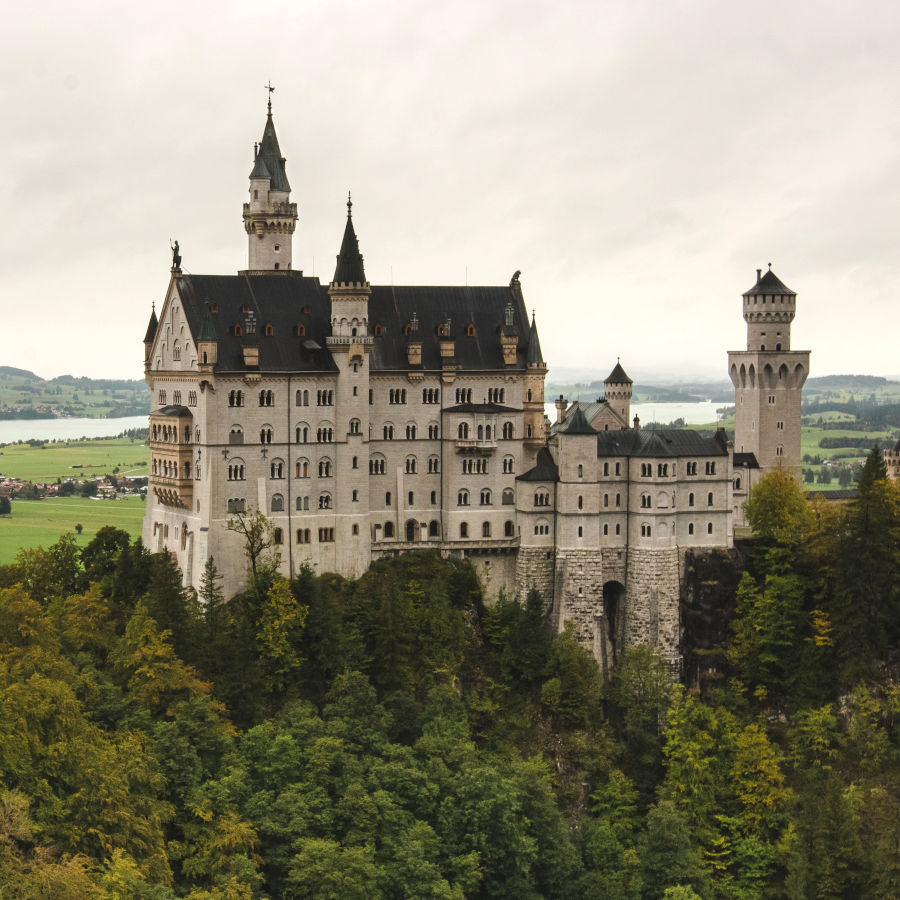 Romantic trip to Neuschwanstein Castle
Day trip to the castle of the Bavarian fairytale King Ludwig II in Hohenschwangau.


The Badersee Blog - Autumn In Grainau
The Badersee Blog - Hiking & Mountaineering
MOVE: More Activities In Our Leisure Guide

BOOK YOUR OVERNIGHT STAY WITH US