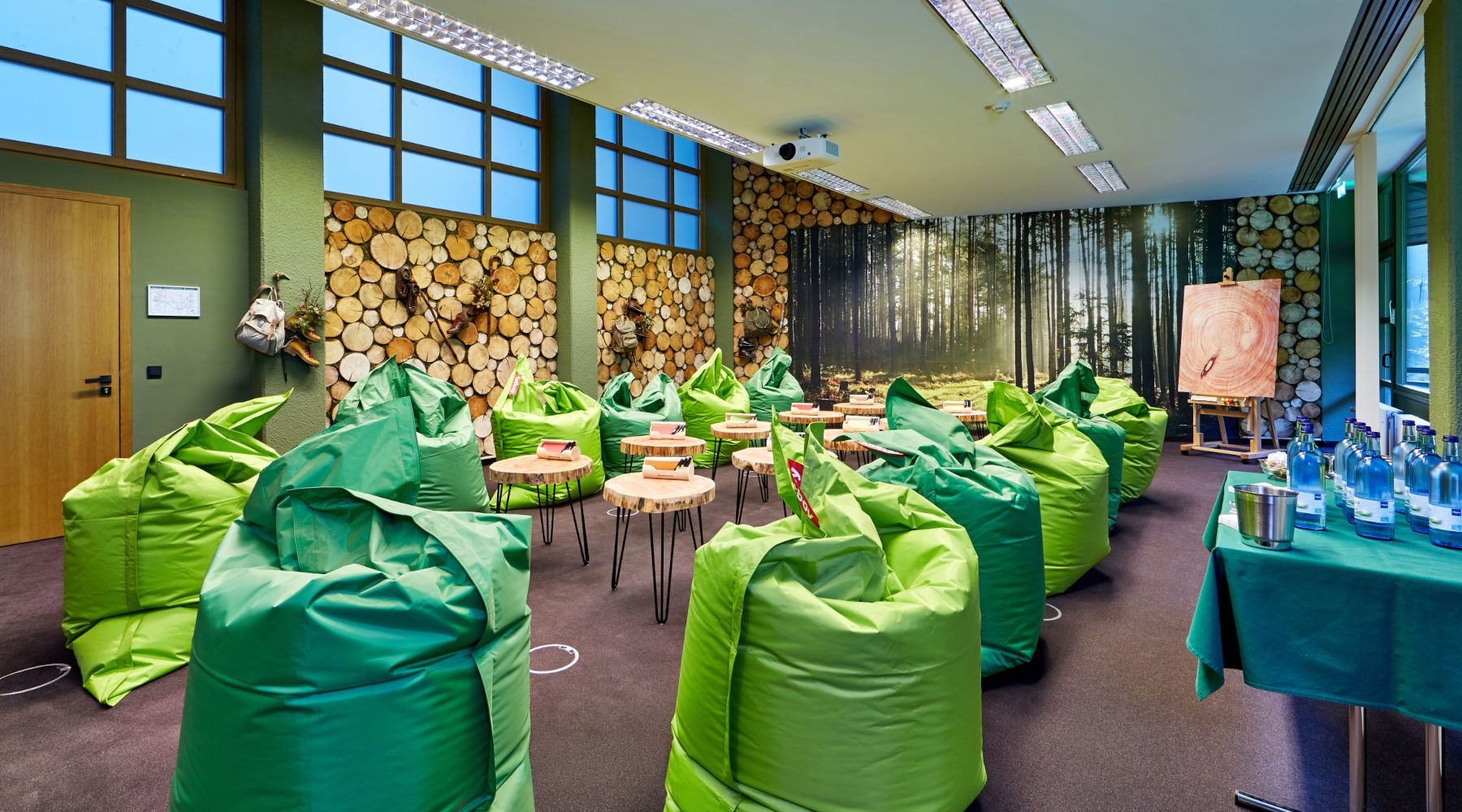 Dear event planner,
Many thanks for your interest in the Hotel am Badersee! We would be happy to assist you with your event planning. Share your vision with us, feel free to use the form below to let us know your wishes and needs. Depending on the input volume, you would need 2 to 5 minutes to complete the form. Detailed information would allow us to deliver an individual offer that exactly matches your needs.
We will store your personal data as long as we need to keep in touch with you regarding your event. And naturally, we wouldn't provide your personal data to anyone else.
We recommend that you make a personal impression of our location as well. Do not hesitate to come along and enjoy our hotel and the amazing surrounding scenery. We heartily invite you to visit us on-site to discuss your company's special needs in person. We would appreciate if you make the appointment in advance, so we can plan enough time for our meeting and discuss the details without stress. If you travel a long way and need to stay overnight, just let us know. You can use the contact form for that as well.
Many thanks for your time, and we are looking forward to your visit!
Your MICE Team